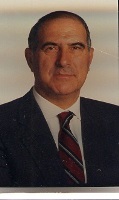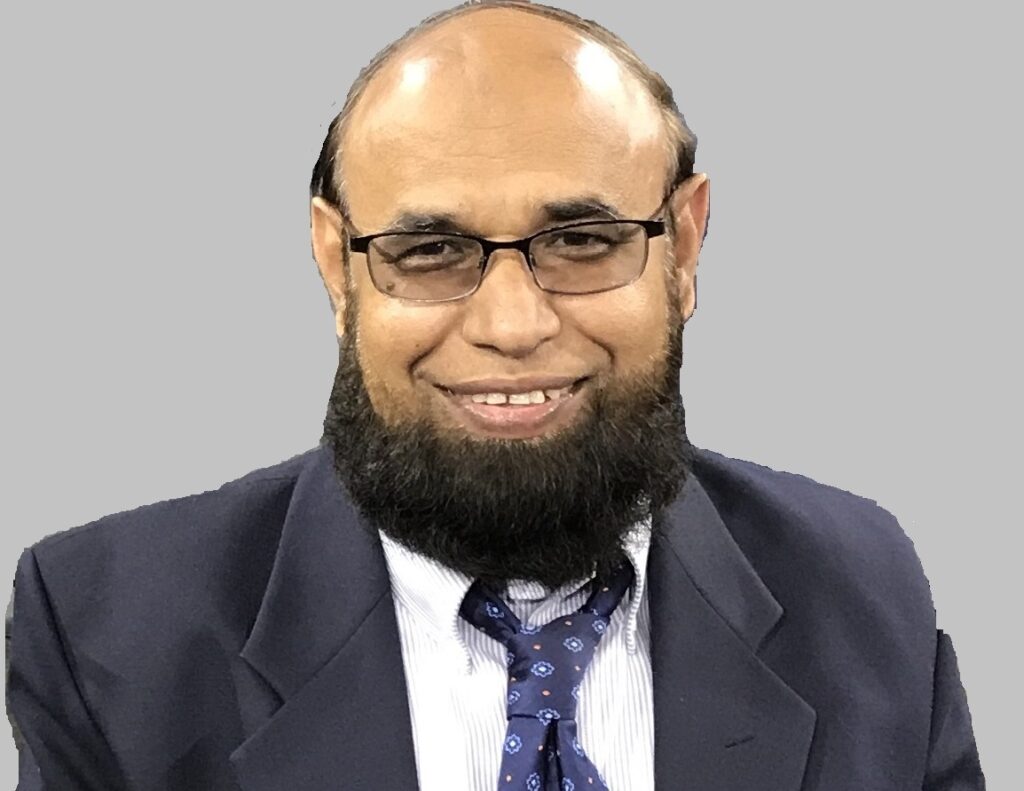 Web of Science Researcher ID: GZK-7131-2022
ORCiD ID: 0000-0002-1193-4584
ABOUT
Journal of Nanomedicine, Nanotechnology and Nanomaterials (JNNN) is an open access journal, aims to publish original articles in the dynamic emerging field of nanomedicine, nanotechnology and nanomaterials. The mission of the Journal is to be committed to publish quality research work to create an impact in the huge field of Nano. Also aims to serve as a platform for exchange of immense "Nano" knowledge wealth in the field of nanomedicine, nanotechnology and nanomaterials.

The Journal is open access and publishes original quality articles on latest research, advancements including all the relevant and innovative concepts of toxicology and clinical developments. The Journal also accepts articles theoretical and experimental manuscripts on nantechnology, oncology, nanoimaging, synthesis and application of nanomaterials in drug development and drug delivery, nanoimaging, nanobiotechnology, nanoengineering,nanoelectronics, nanopharmaceutics, nanofluids and material science.
The journal accepts to publish manuscripts from researchers, professors, academicians, doctors, faculties, and students globally to submit their findings, new results and exchange their knowledge. All articles will be published and archived through single blind peer-review process. Readers can access or download the published articles free of cost. Journal is following peer-review and publication under open access creative commons attribution license.
Submit your manuscript to our editorial team at editor.jnnn@researchconnect.press
Related Topics:
Medical Science
Biological Science
Chemical Science and Engineering
Clinical Science
Geological Science
Educational Science
Environmental Science
Astronomical Science
The subtopics can also include the below sections:
• Nanotechnology: Insights and challenges in Medicine
• Nanotechnology – Nanotech therapy, smart drug delivery
• Nanotechnology, Nanopharmaceuticals, Nano Fabrications
• Synthesis and Self-Assembly of Nanostructured Materials and Films
• Nano Composites, Nanotubes & Nanowires, Nanoelectronics
• Nanotechnology Based Diagnostics & Imaging
• Oncology and Nanoimaging techniques
• Computational Nanotechnology including 2-Dimensional Nano-materials
• Fabrication of Nanotubes and Nanoporous Materials
• Nanodevices for Electronic, Photonic, Magnetic, Imaging, Diagnostic and Sensor Applications
• Nano and Micro Electro Mechanical Systems: Biosensors and Bioelectronics
• Design and Engineering of Structural and Functional Nanomaterials
• Processing and Templating Nanomedicines, Nano Particle Sensors
• Computational Fluid Dynamics, Nano Engineered Systems, Nano Biotechnology, Translational Nanoscience
• features, capabilities, or properties of Nanocrystals, Quantum Dots and Nanowires
• Tailoring of Polymeric Nanoparticles, Organic-Inorganic Nanocomposites and Biohybrids
• Nanosystems for Biological, Medical, Chemical, Catalytic, Energy and Environmental Applications
OPEN ACCESS Policy
Open access is the practice of providing free and unrestricted online access to the products of research. It is dramatically changing the world of scholarly publishing. We are proud to offer flexible publishing options for international researchers who wish to make their research available as open access.